Publicerad den
30 April, 2013
av admin
The Hotelspecials Extranet is found under URL: login.hotelspecials.se.
The following page will then open.
We recommend that you use Mozilla Firefox for our Extranet. Other browsers, such as Windows Explorer, will also work, but Firefox provides the best quality and speed.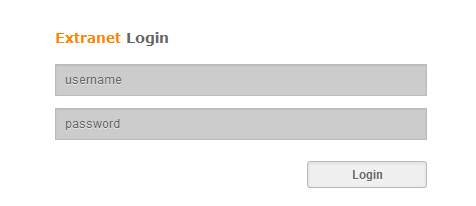 To log in, enter your username and password (these are case-sensitive) and click on Login. If you have forgotten your username or password. Contact your account manager.
The Extranet is divided into 4 areas:
1) Hotel
2) Overview
3) Packages
4) Reservations

Arkiverad i Manual Extranet | Kommentera gärna »